PORT AGENCY
PROTECTIVE AGENTS
LOGISTICS SERVICES, CUSTOMS CLEARING & FORWARDING
CHANDELLING, MARINE SUPPLY AND OFFSHORE SUPPLIES
SALES AND SERVICING OF FIRE FIGHTING EQUIPMENT AND LIFE SAVING APPLIANCES
INTEGRATED TANK CLEANING SERVICES
MARINE AND OFFSHORE CONTRACTOR SERVICE
NAVIGATIONAL REPAIR AND SUPPLY OF NAVIGATIONAL STORES
RECRUITMENT SERVICES (MAN POWER LABOUR)
UNDER WATER SERVICES
Other Products And Services:

Bonded Stores, Deck Stores, Cabin Stores, Medical Stores
Provision Stores, Chemical Supplies, Chipping/Painting
Supply of Paint, Crane Repair, Deck Repair, Repair on Sailing Vessels, Underwater Repairs, Tank Cleaning, Gas Refilling
Logistics Solution, Motor Rewinding
HSSIL have the best proficiency and global network to provide you with the general sphere of Husbandry agency services.
We support in :
Bunker supply
Ship spares
Cash to Master
Lub oil and Fresh water
Medical assistance
Hotel Accommodations
Board the Vessel or Airport Departures
Crew Changes.
We supply essentially required commodities to ships and its crew, crew's food, ship's maintenance supplies and more. Our services is not limited as we also deal in goods typical for fuel-powered commercial ships, oil tankers, container ships, and bulk carriers
ONSHORE / OFFSHORE /ANCHORAGE
Hilight ship supplies Marine Gas Oil (MGO) to ocean-going vessels in Tema and Takoradi, a process called bunkering. In the provision of these services the Company lays emphasis on Product Quality, Product Availability and Environmental Health & Safety (EHS) standards. Our MGO meets the requirements of our esteemed clients in accordance with ISO 8217-2012 fuel standard with density of 15 degrees Celsius in kg/m3 as per ISO – 3675.
We also meet Marine Lubricants needs of our clients, marketing a wide range of brands that includes Greases, Engine, Hydraulics, Gear and other related Oils.
Our mode of delivery are offshore, anchorage and onshore depending on the port and its facilities.
The best choice for efficient delivery of services is HSSIL. Operations from major ports, offers value for your money, maximum flexibility and consistency of services.
We assay to improve on our mode of business and communicate with our customers, in order to deliver to our local and international customers with services that will outmatch those of our competitors.
We are well experienced in all concepts of the freight forwarding industry and offer an extensive range of services including:
Stevedoring
Customs Clearing and delivery
Shorehandling
Warehousing and storage inside the port or outside in our own facilities
We provide a vast array of different services to our clients based upon their requirements. We are quick, accurate, provide detailed PDAs.
Prompt communication, Efficient despatch of cargo documents and D/As, Local knowledge on line-ups/special requirements, trade/cargo requirements, Funds handled locally and Comprehensive proprietary network.
Hilight Ship Services International Limited specializes in Ship Chandelling Services, Marine and Offshore Contractor Services, Integrated Tank Cleaning, Shipping Maintenance, Supply of Ship Parts and other related areas. In our particular quest for perfection, we lay special emphasis on adequate supply under very conducive atmospheres.
Other Services includes:
Ship agents, Protective Agents, Sales and Servicing of Fire Fighting Equipment and Life Saving Appliances, Navigational Repair, Supply of Navigational Stores, Recruitment Services (Manpower Labour), Under Water Services, rig and Offshore Supplies.
Bonded Stores, Cabin Stores, Chemical Supplies, Chipping/Painting, Crane Repair, Deck Stores, Deck Repair, Gas Refilling, Logistics Solutions, Medical Stores, Motor Rewinding, Provision Stores, Repair on Sailing Vessels, Ship Chandlers Services, Supply of Paint,
Integrated Tank Cleaning Services, Cleaning, Underwater Repairs.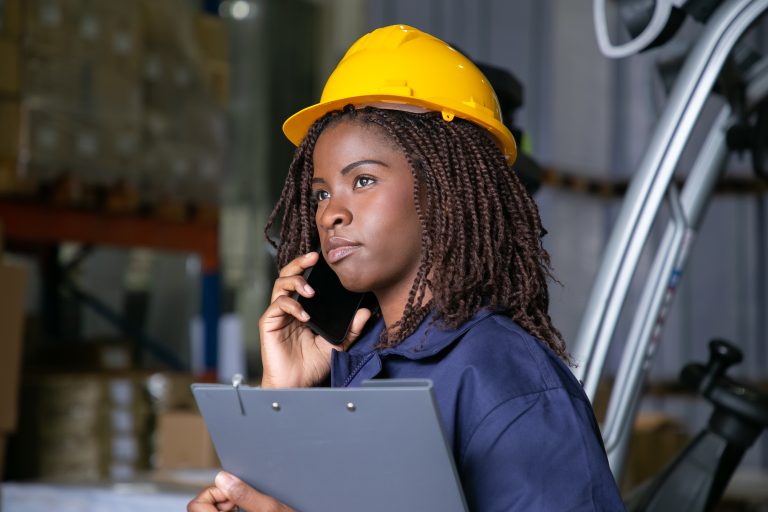 Tema Port: Vessels Expected | Vessels at Anchorage | Vessels at Berth
Are you looking for professional services?
Call us now: +(233) 303313071